COVID-19 INDIA - STATISTICS
Beautifully designed mobile App shows real-time statistics about COVID-19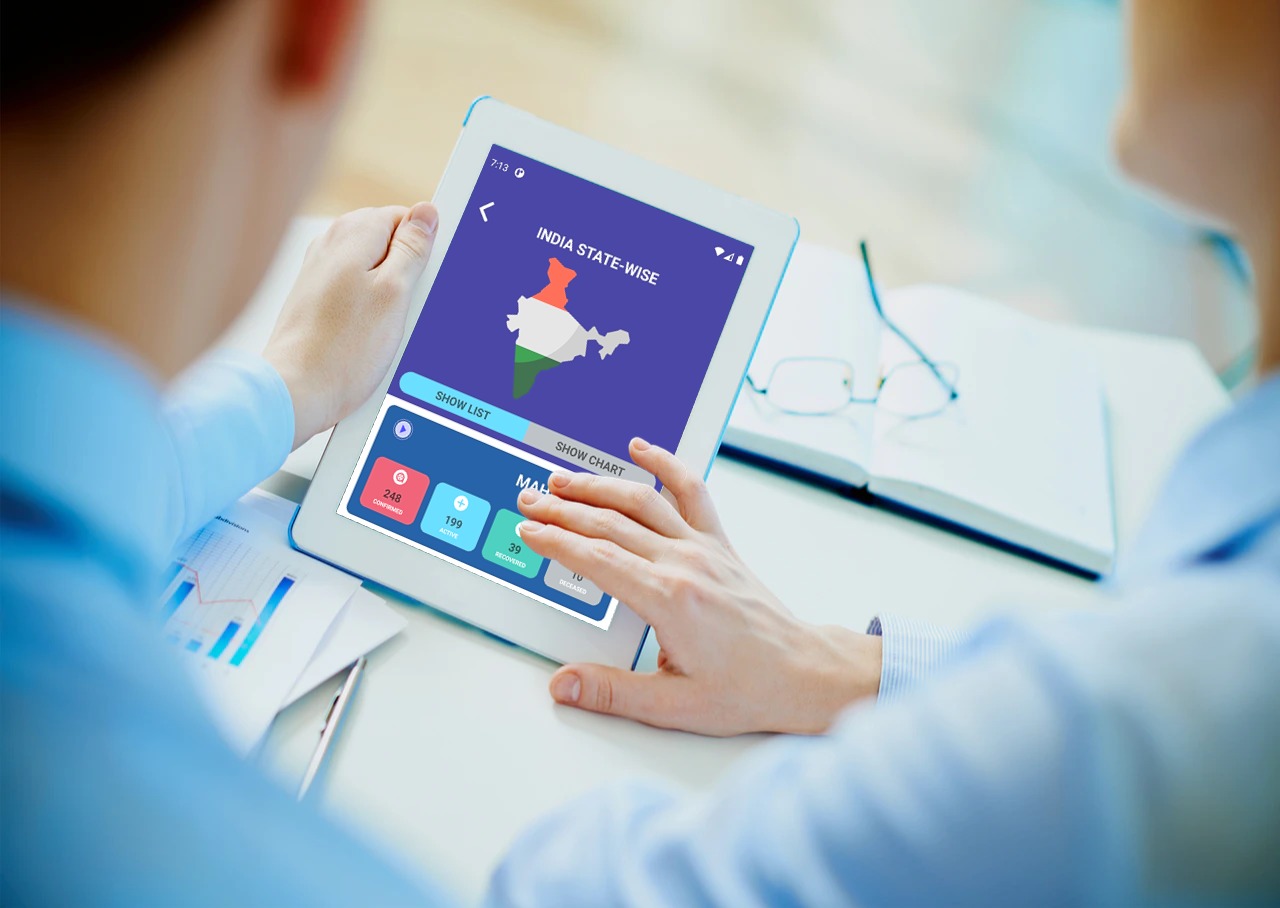 NOT IN GOOGLE PLAY STORE?
Currently Google doesn't approve any application because of COVID-19 issue and particularly COVID-19 based applications. They allow only government COVID-19 applications.
Download App (APK)
Need help in APK installation?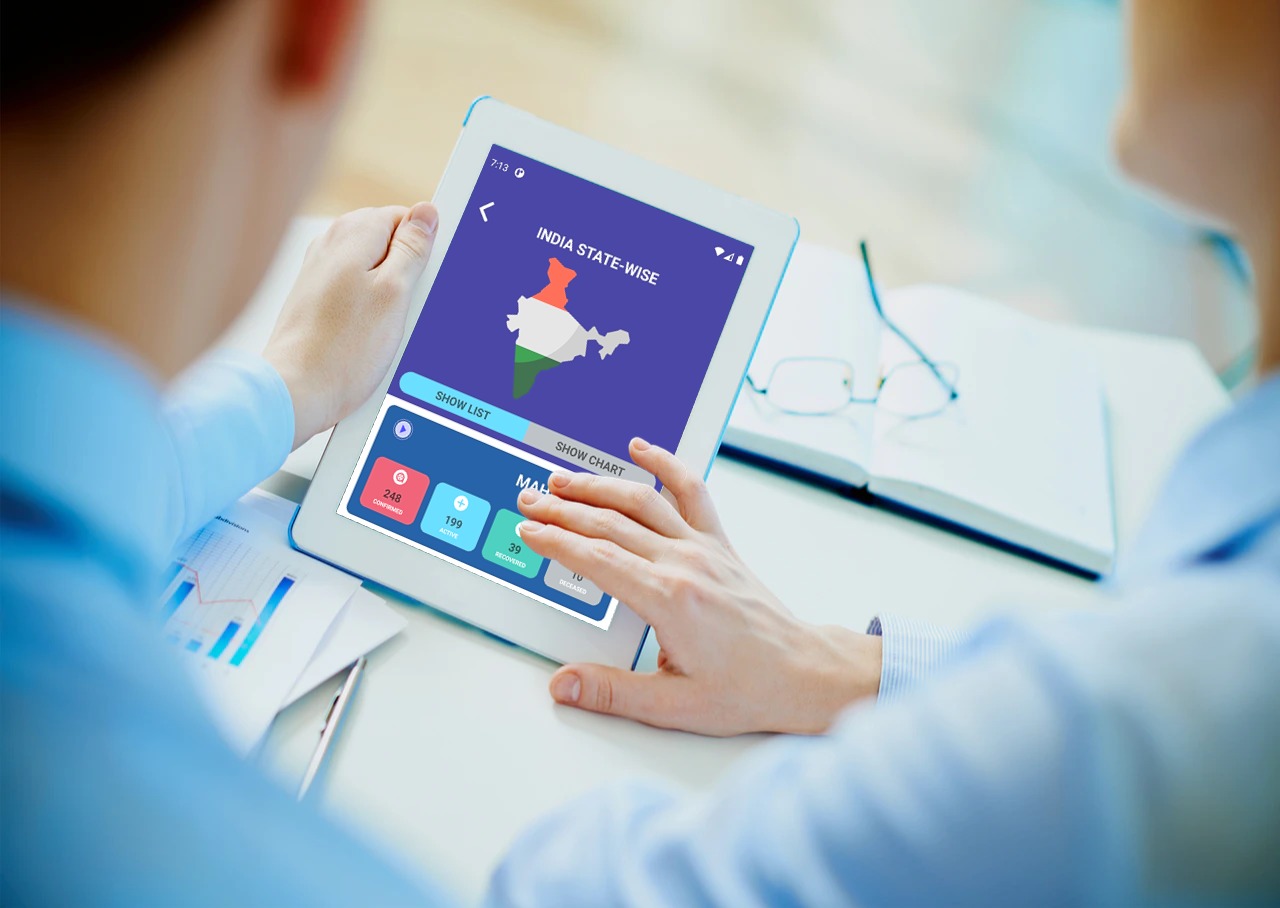 APK INSTALL
Enable installation of APK files by enabling "Unknown sources". Use one of these steps to enable the option depending on your device:

"Settings" > "Applications" > "Unknown sources".
"Settings" > "Security" > "Unknown sources".

Download the APK file to the device
Do one of the following:

Swipe down the notification bar using two fingers, then tap the file that you downloaded.
Open a file manager interface. You can usually go into "Settings" > "Storage" > "Explore", Some devices may offer an app called "File Manager", "Files", or "My Files".

Navigate to the file and open it. You will be prompted to proceed with the installation
Some devices blocked by Play Protect. You can press "Install anyway" for this apk installation
More Help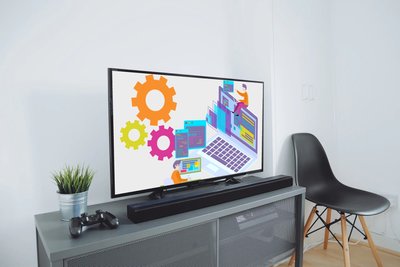 Hi 🙂 How can I help you?
LITTLEDROPS Support
We're always happy when you enjoy our products and we love to get feedback on them. With your help we can develop and adjust them to your needs and expectations.
Mail us
Reviews
Nice stuff others have said about us
"As a python programmer, I use this app for daily reference. When not recalling a function or a module or a flow structure this app comes in to help. One thing that colud improve a little would be the ability to reduce or increase text size. Update: good improvements: the interface, settings and overall smooth experience. I'm happy to add the fifth star. Nice job! Update2: yep, 5th star added :-D"

Gianluca Valente
For Python App,2018
"Nothing to say about it. Just install it and if you find it not good then blame me. Just awesome. Thanks guys you have made my life much easier. Everything is there that I need. Very nice interface. The search option is fantastic. Everything works perfectly as I wanted. Thanks again. May almighty bless you and your work and give you the ability to make something more powerful and helpful : )"

Toufic Ahemmed
For PHP App, December 2019
"Get it!! I don't write reviews often, but I use this app all the time, and it has been great for me to learn when I don't have the internet. Recommended for anyone learning or using postgres. thank you a million! I downloaded the other apps as well."

Douglas Butner
For PostgreSQL App, August 2019
"Well structured, offers easy access to a concept you might want to review, great for learning and revision when learning the C++ language. More is on the app.... Personally the new layout makes the app more easy to use... GREAT COVERAGE."

Pule Moreku
For Master in C++ App, November 2018
We deserve to deliver your the best
---